TRUSTED LEADER SUMMIT REGISTRATION

A 2-Day Summit to learn how to build high-trust performing teams.
The #1 question
everyone is asking
about you:
Can I trust you?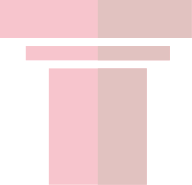 Most people think trust is an ambiguous, complex idea you either have or you don't. But trust is actually the leading indicator of success and it can be actively built. Whether you're a business leader, manager, entrepreneur, or someone who simply loves and values human improvement, the Trusted Leader Summit equips you to build trust and become the most trusted leader in your industry!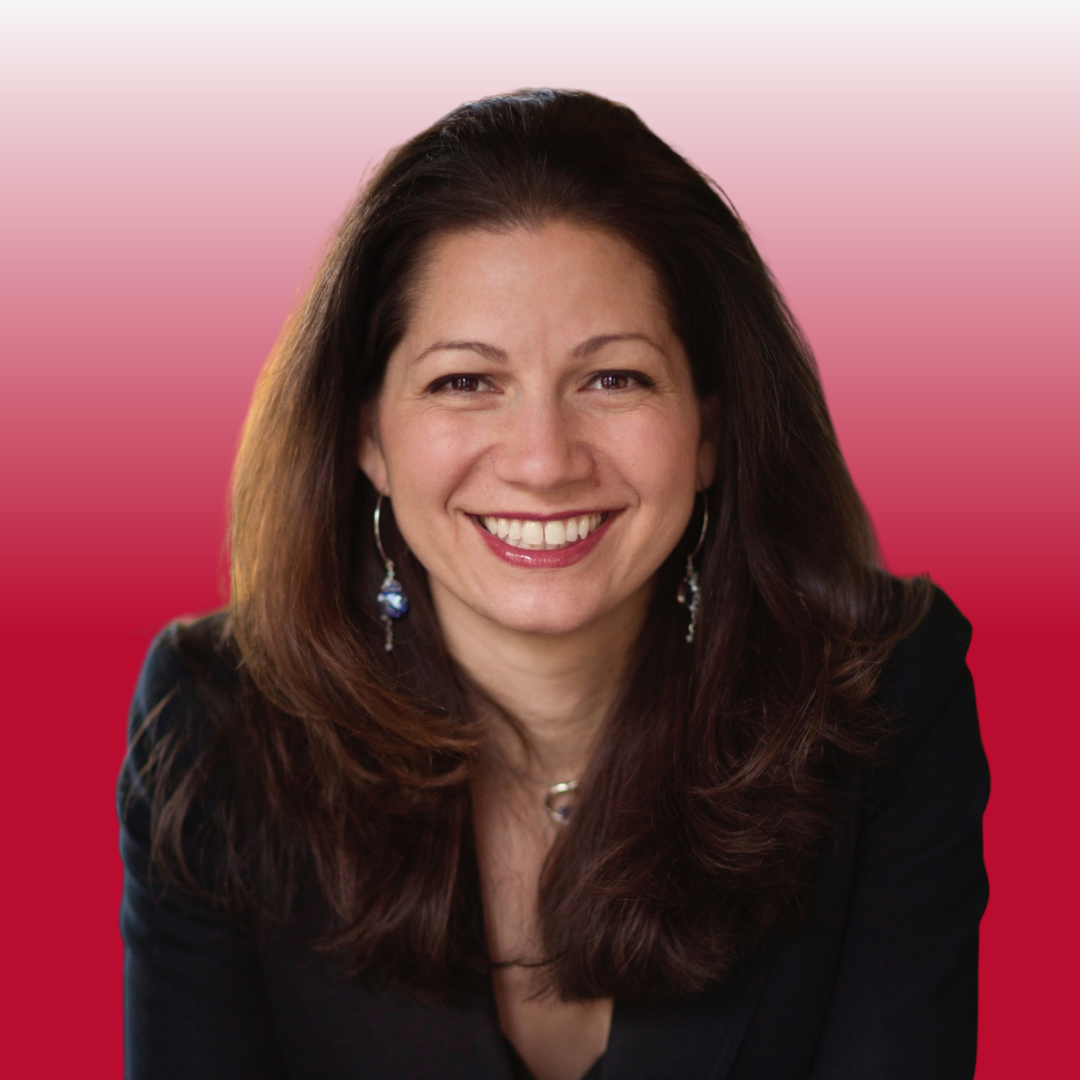 Harvard Kennedy School Adjunct Lecturer on communication will speak on using influence to build trust.




Learning &
Development Leaders

People Who Love
Personal &
Professional Growth

EVERYONE who knows
that trust matters now
more than ever!
A 2-day summit on building high-trust teams and organizations … because TRUST brings out the best in people and leads to measurable results! You can expect high-impact sessions on trust and leadership with actionable strategies to increase your performance right away.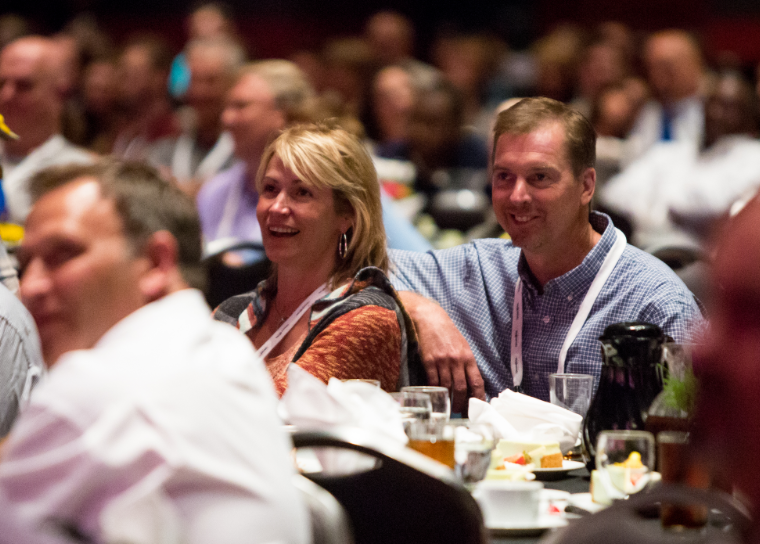 Join C-suite executives, entrepreneurs, and leaders from across industries for a conference that combines high-impact mainstage sessions and collaborative networking with tailored elements and facilitated problem-solving!
State of Trust with David Horsager
Facilitated Connection Time
Special Guest: Allison Shapira
Special Guest: John "Gucci" Foley
Trust Tools Training Booths
Testimonials from Independent Certified Partners
Actionable Takeaways
Featured Guest: Coming soon!
Trust in DEI with Special Guest
Trust Shield – Next Level
Trust Tools Training Booths
Testimonials from Corporate Certified Partners
Actionable Takeaways
Featured Guest 
[AGENDA SUBJECT TO CHANGE]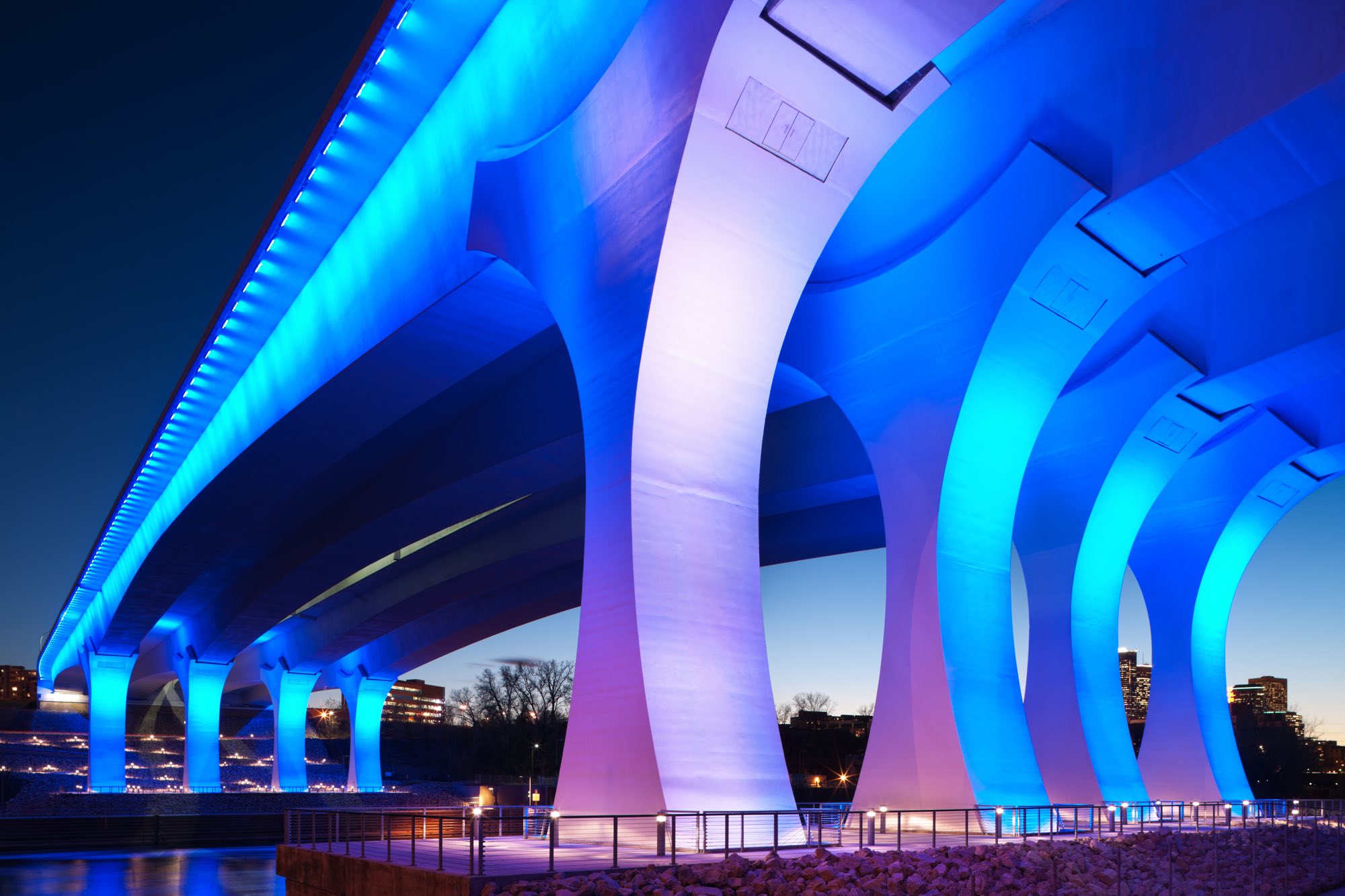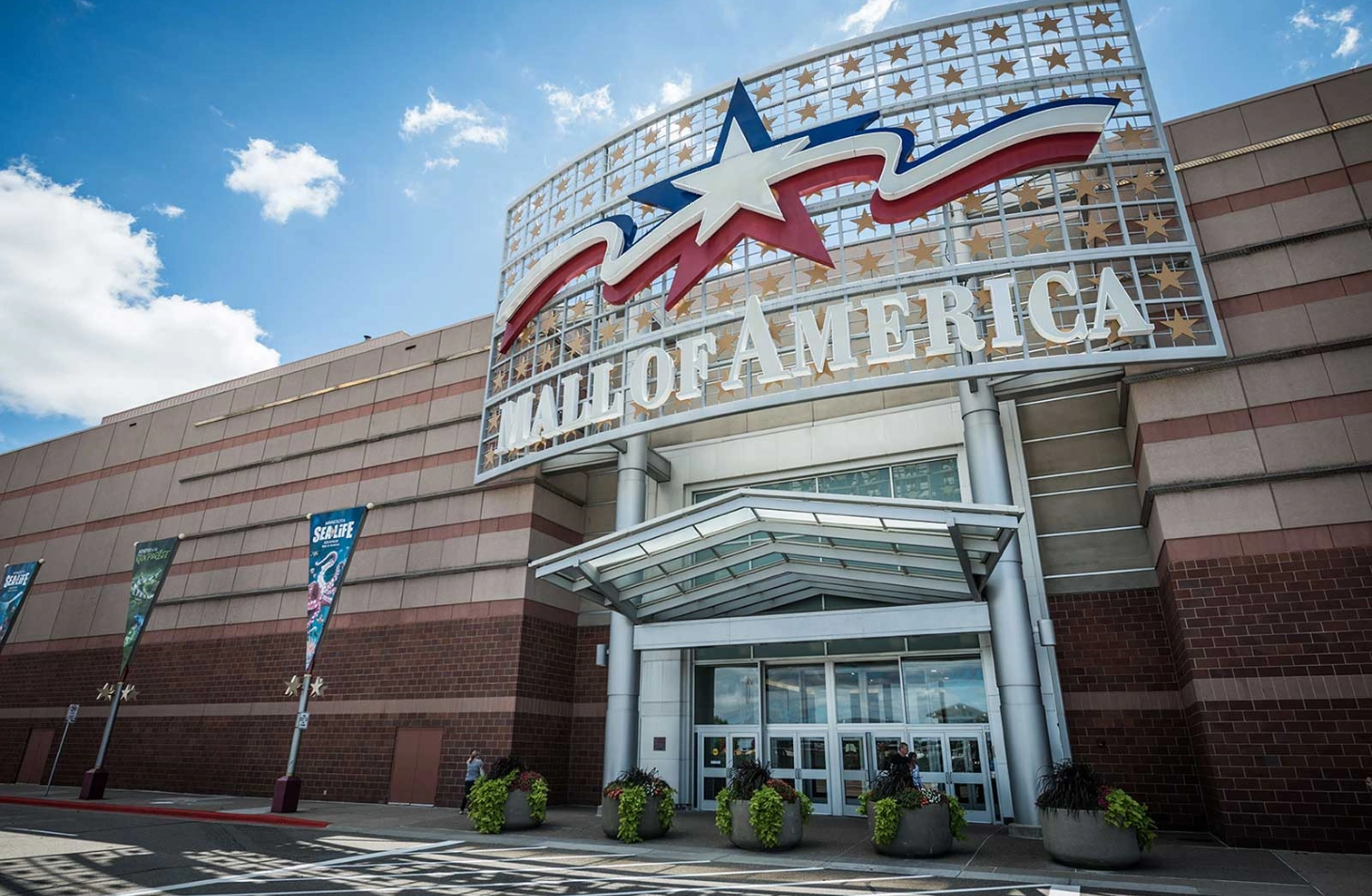 Minneapolis is home to many Fortune 500 companies, including Best Buy, General Mills, Target, and Land 'o Lakes. The Mall of America in Bloomington, Minnesota is the largest mall in the United States. The Mall houses over 60 restaurants, over 500 stores, and a 7-acre indoor amusement park.