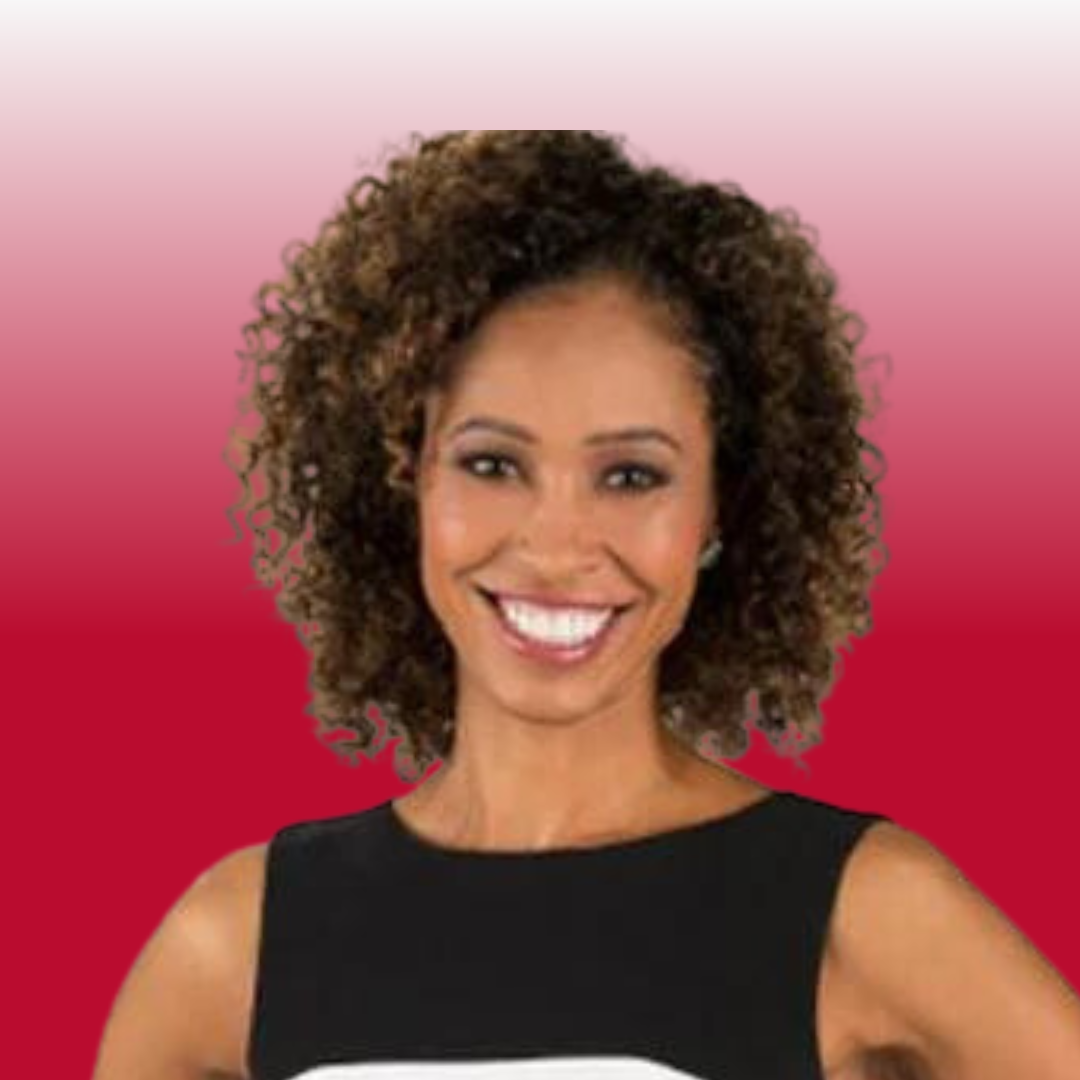 Sage Steele
Sage Steele is a seasoned American television anchor and sportscaster who has made a name for herself in the industry. With over two decades of experience, Steele has hosted and contributed to various sports programs, including SportsCenter, First Take, and the Scripps National Spelling Bee. She has also been a guest co-host of ESPN2's SportsNation and has hosted ABC and ESPN's New Year's Rockin' Eve during the inaugural College Football Playoff.
Before her time at ESPN, Steele began her career as a producer and reporter at WSBT-TV in South Bend, Indiana. She then moved to WISH-TV in Indianapolis, where she covered the Indianapolis Colts, the Indiana Pacers, and the 1997 NCAA Men's Final Four. In 1998, Steele moved to Tampa and worked as a reporter, anchor, and host for WFTS-TV, covering the Tampa Bay Buccaneers and the 1999 NCAA Men's Final Four. In 2000, she joined Fox Sports Net in Tampa and covered Super Bowl XXXV for the 2000-01 NFL season.
In 2001, Steele became the anchor for the debut of Comcast SportsNet, serving the Washington DC/Baltimore region. She anchored the flagship show SportsNite for six years and was also a beat reporter for the Baltimore Ravens from 2001-2005, hosting a magazine show for all five seasons.
Steele graduated from Indiana University in 1995 with a Bachelor of Science degree in sports communications. She is also a board member for the Pat Tillman Foundation and the V Foundation for Cancer Research, demonstrating her commitment to philanthropy and social responsibility.
Overall, Steele is known for her professionalism, sports expertise, and philanthropic focus, making her a highly sought-after speaker and media personality. She has been profiled by several media outlets, including Rolling Stone, Wall Street Journal, Vibe, and Huffington Post, and continues to make an impact in the industry and beyond.