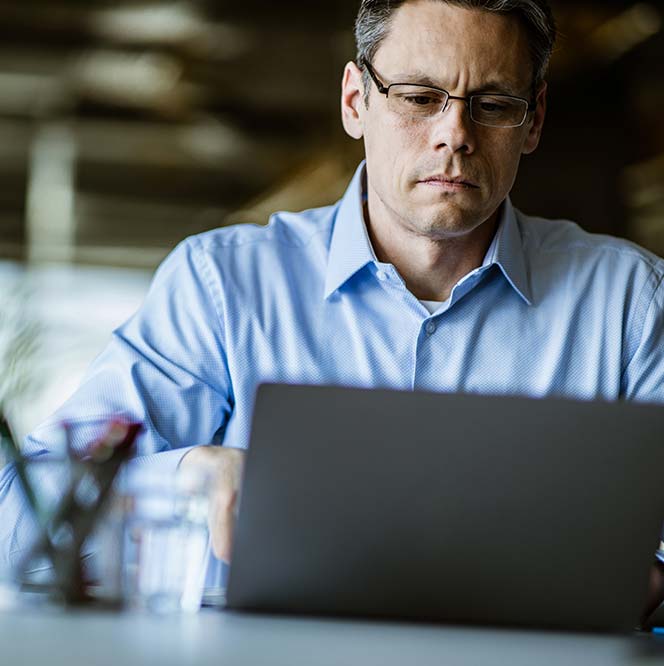 Without trust, leaders and organizations fail. Even good leaders and organizations face a crisis of trust.

Surface-level problems are consuming a massive amount of resources by distracting you from the root issue.
Where trust is actively built, you gain:
More revenue
Great efficiency
Increased performance
Lower stress
Less attrition
Improved morale
An environment where people can perform at their best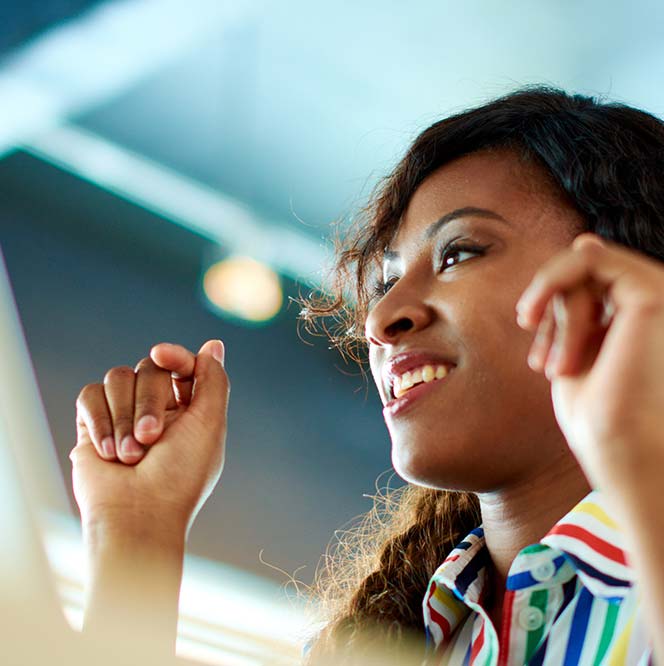 We understand the frustration of trying to identify the core issue. Through ongoing research and our work on 6 continents, we equip you with a framework to find and solve your organizations greatest problems. Imagine performing at your best, gaining measurable results, and being proud of the work you are doing.


Receive a custom solution


Enjoy measurable business results

"
[The Trust Edge 8 Pillars] revolutionized our city.

City administrative staff turnover dropped from 40% to 10%."
– DAVID CAMERON, City Administrator, City of Republic
"Your knowledge and insight was instrumental in making this institute
one of the best learning opportunities we have ever been able to offer our members.

"
– CHARLOTTE J. LEE, Financial Coordinator
"High energy.
Quick pace.

"
– LISA KASLON, University of Nebraska
"Bar none
the best facilitation process I have been to.

Grateful and humbled"
– ARMIN ASSADI, Co-founder and EVP, Innovacor
"At a time when our confidence in political, economic, and social institutions is at its lowest level in history, David Horsager shows us
the path to rebuilding both trust and success.

"
– MATT KINNE, Administrator, Walker Methodist Health Center