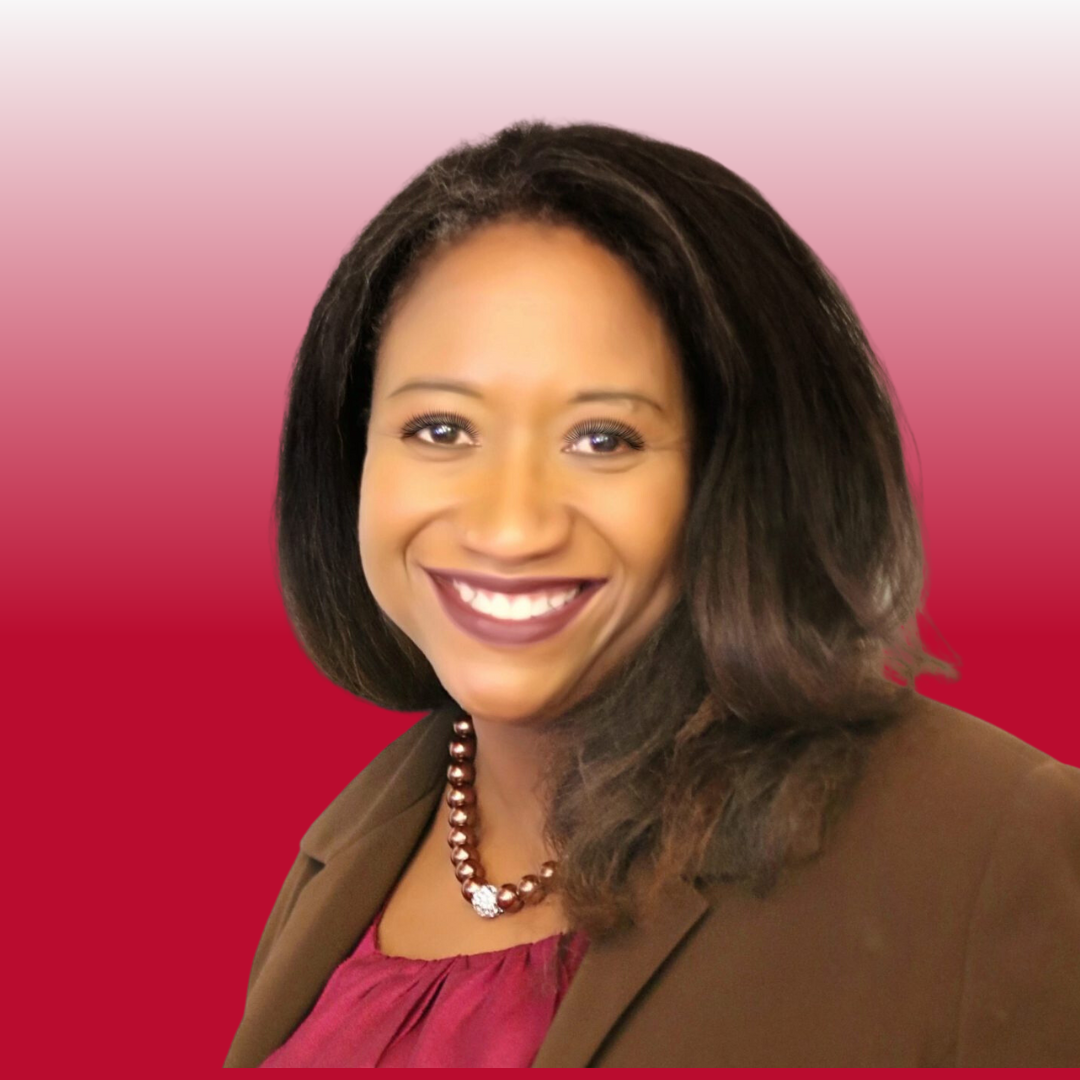 Kendra Dodd
We hear a lot these days about disruption, and it's true that change can bring many benefits during the lifetime of a person or a business. But too much change, too suddenly, can be as damaging to the well-being of individuals and organizations as can the failure to change and grow along with the world around them.
Kendra Dodd, human resources director, understands the importance of ongoing development in the lives of individuals and businesses, and she is passionate about challenging herself and others to learn continuously. She loves researching new topics and often jests that she never progressed out of the "curiosity stage" in life. Her dynamic enthusiasm for learning is passed along to others in the training sessions she facilitates and in her daily interactions with colleagues and friends.
Kendra's background in human resources management has included participation in national-level pilot programs and initiatives to foster diversity and inclusion in the workplace. She has 20 years of experience in union organizational strategies, especially employee relations for unions and nonunion workgroups, and is highly skilled in organizational development. Among Kendra's key achievements are certifications as a DDI (Development Dimensions International) trainer, SPHR (Senior Professional in Human Resources) and life/career coach.
Kendra received a master's degree in human resources development and a Bachelor of Science degree from Clemson University in Clemson, S.C. She is the vice president of the board of directors for a nonprofit organization in the Twin Cities and has also served as a board member with a local chapter of SHRM (Society of Human Resource Management). Kendra is an adjunct instructor for St. Mary's University in Minnesota, and also volunteers time to conduct workshops for a nonprofit organization's employee work transition program.
Links: