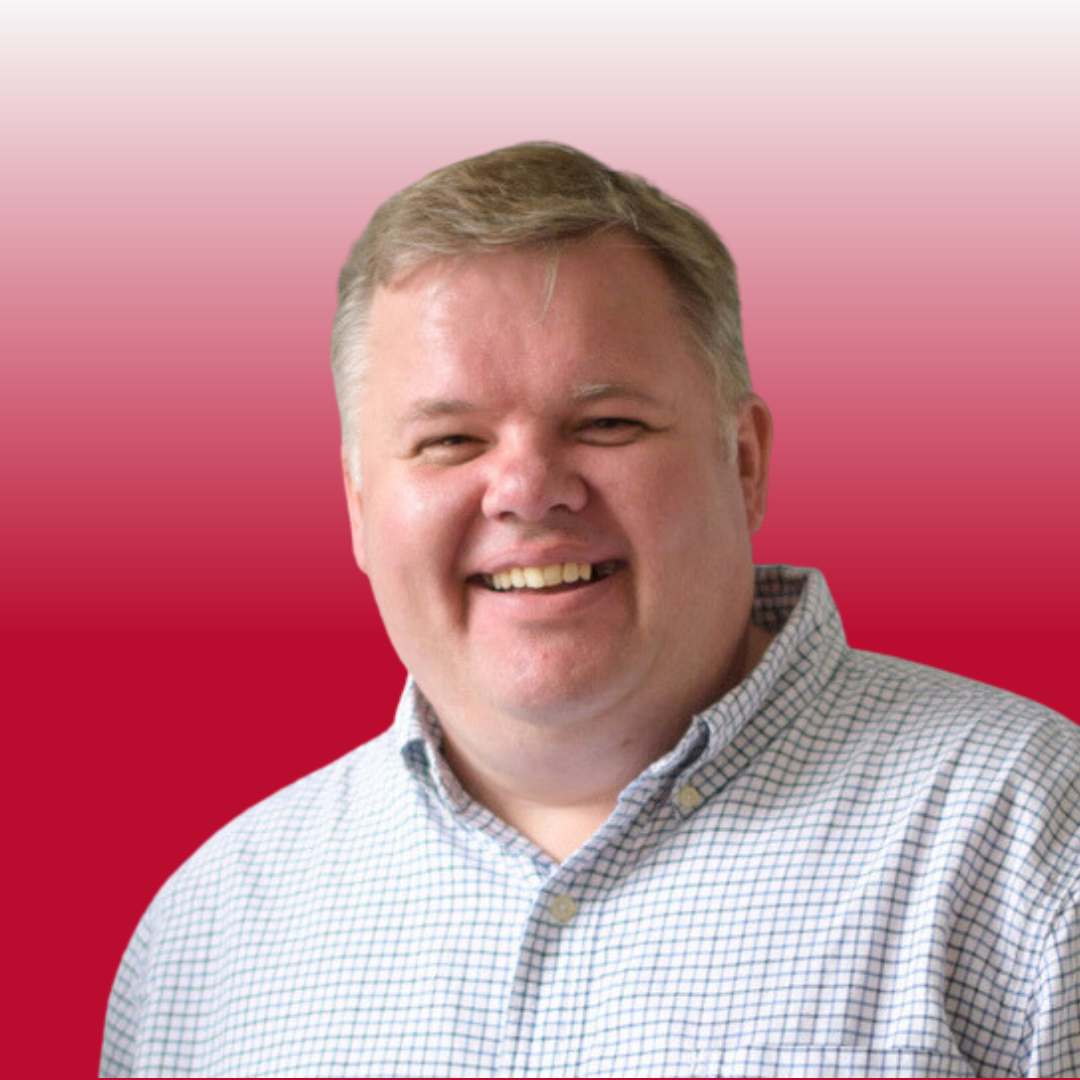 Loren Horsager
Loren Horsager is a tech entrepreneur and the dynamic force behind Model Mind AI, where he serves as the Founder and CEO. Drawing upon 30 years of extensive experience leading software development firms, Loren envisioned a world where AI could be harnessed to propel growth-oriented organizations forward. This led to the creation of Model Mind AI, a platform that allows businesses to use their own private AI and data to fuel their growth via a user-friendly and highly secure interface.
Loren's career spans across various industries, from Fortune 50 banks to nimble small and mid-sized companies. His innovative spirit is reflected in the many successful products he has developed and startups he has grown over the years.
Holding a B.S. in Economics from the University of Minnesota, Loren combines his robust technical acumen with economic insights to develop solutions that not only cater to technological needs, but also consider the broader economic impacts. As a passionate innovator and dedicated leader, Loren continues to revolutionize the AI landscape, one business at a time.