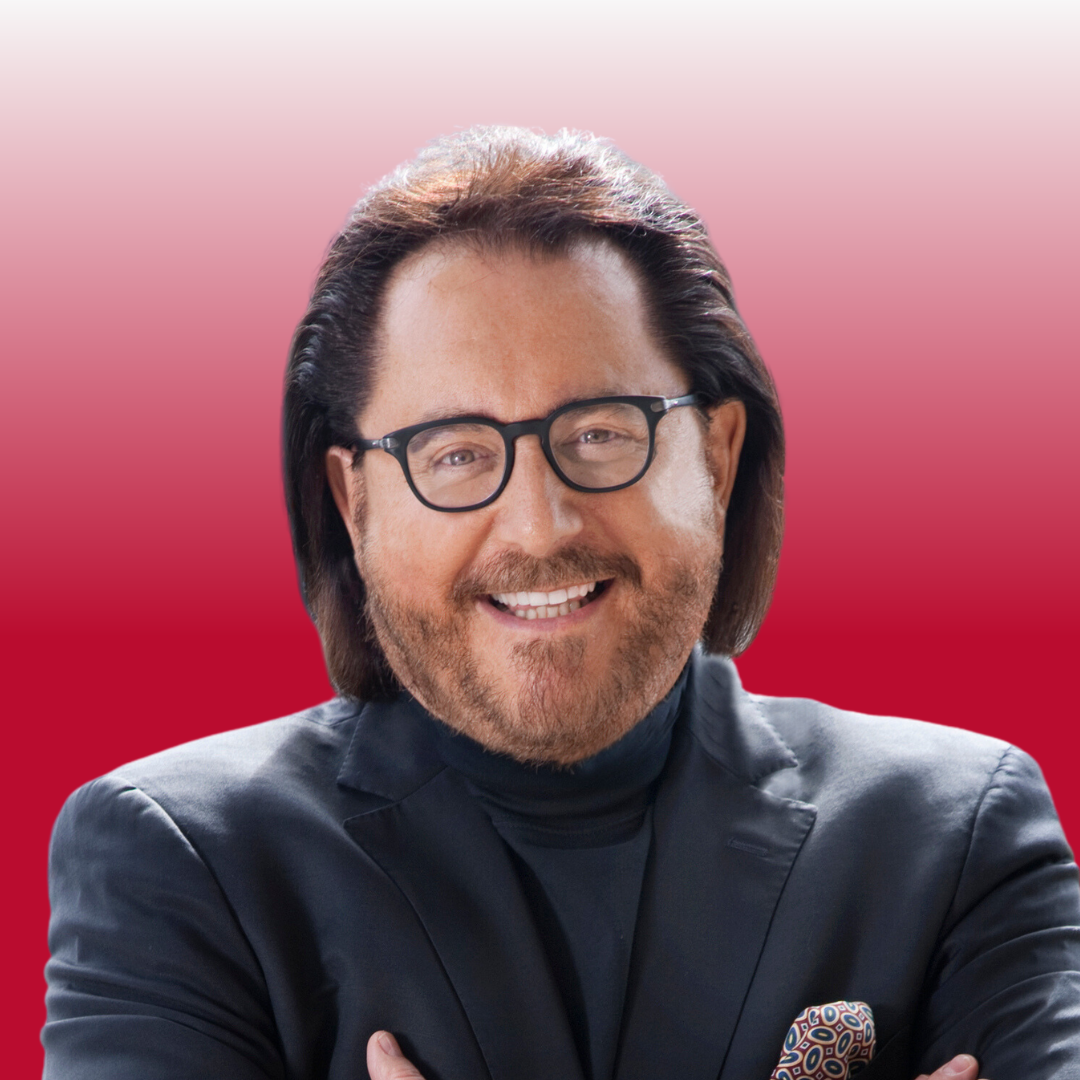 Scott McKain
Scott McKain is an internationally known distinction expert, bestselling author and Iconic keynote speaker and virtual presenter.
Scott's unique style has earned him induction into the Professional Speakers Hall of Fame — and his remarkable content earned him membership (along with Dale Carnegie, Zig Ziglar, and Og Mandino) as one of only 24 selected for inclusion in the Sales and Marketing Hall of Fame. He is currently "Corporate Educator in Residence" at High Point University, named by U.S. News & World Report as the nation's "most innovative" university.
Scott has over three decades of research and experience and has spoken and consulted for the world's most influential corporations, presenting his business strategies on platforms in all fifty states and twenty-two countries.
Scott McKain's latest book, ICONIC, named as a Forbes "Top 10 Pick of the Year," is the instruction guide for professionals and organizations to become so distinctive they not only stand out in their industry, but set the benchmark for innovation, customer experience and employee culture.