TRUSTED LEADER SUMMIT REGISTRATION 2022

A 2-Day Summit to increase capacity, connections, and impact.
Discover the most effective ways to improve company culture and inspire high-performing results from the world's top trust experts.
JW Marriott, Mall of America, Minneapolis
A GatherING unlike any other!
David Horsager is the Global Authority on Trust. He understands that as a leader your biggest expense as an organization is a lack of trust.

You can turn a disengaged team around and grow your business even during the worst of times. When you can communicate with a common language, and have tools to measure the impact of your leadership, good things will happen.

Over this 2-day Summit you will be equipped with tools and takeaways that you can use tomorrow.

We're excited to bring experts from around the world to talk to you about how trust can transform your organization.
WHO HAS ALREADY REGISTERED?
CEOs, Presidents, University Deans, School Superintendents, Police Chiefs, Board Members, CHROs, OD&LD Directors, a Senator, an Admiral, and more!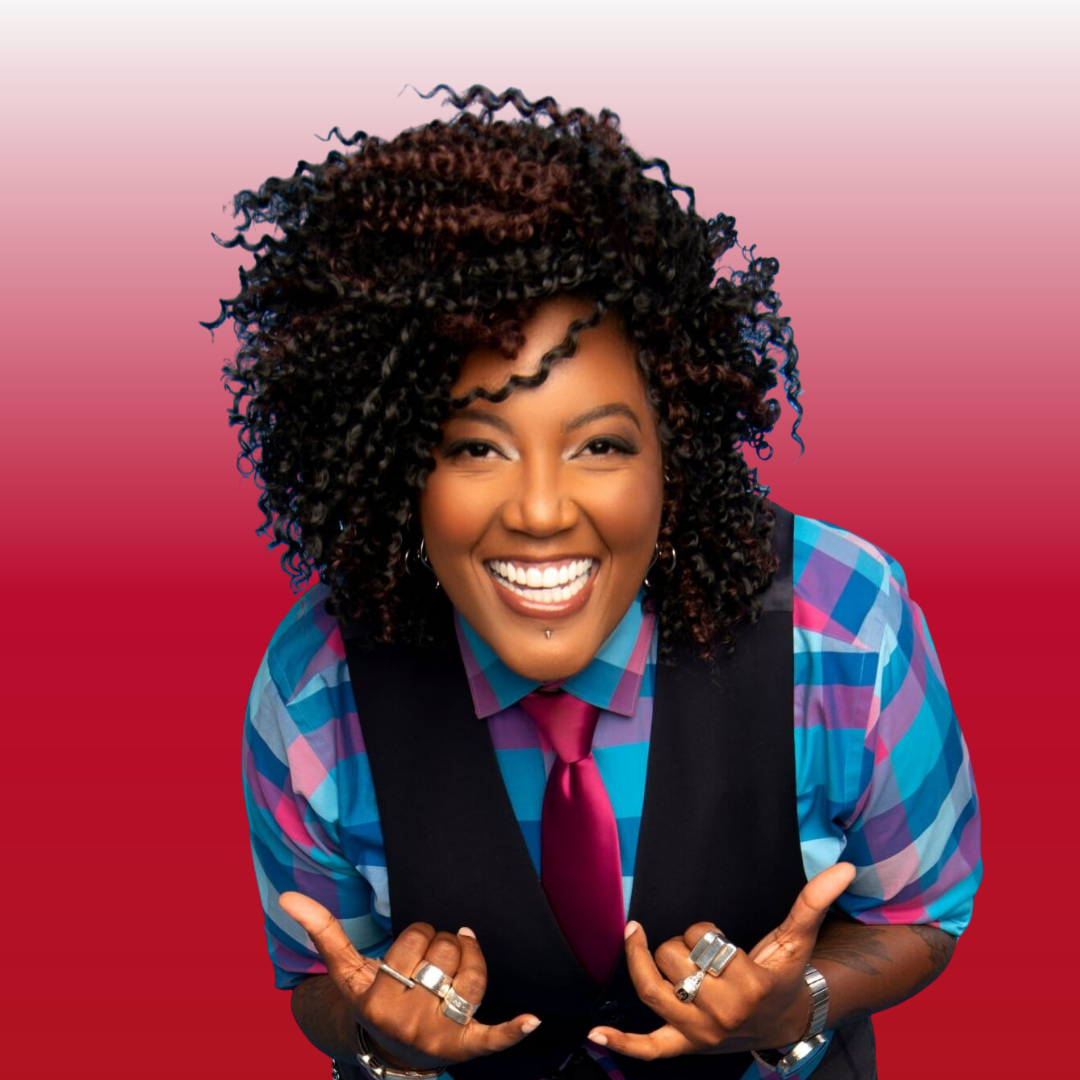 Author, Founder and CEO of Change Enthusiasm Global will give you a FRAMEWORK FOR BUILDING TRUST IN CHANGE.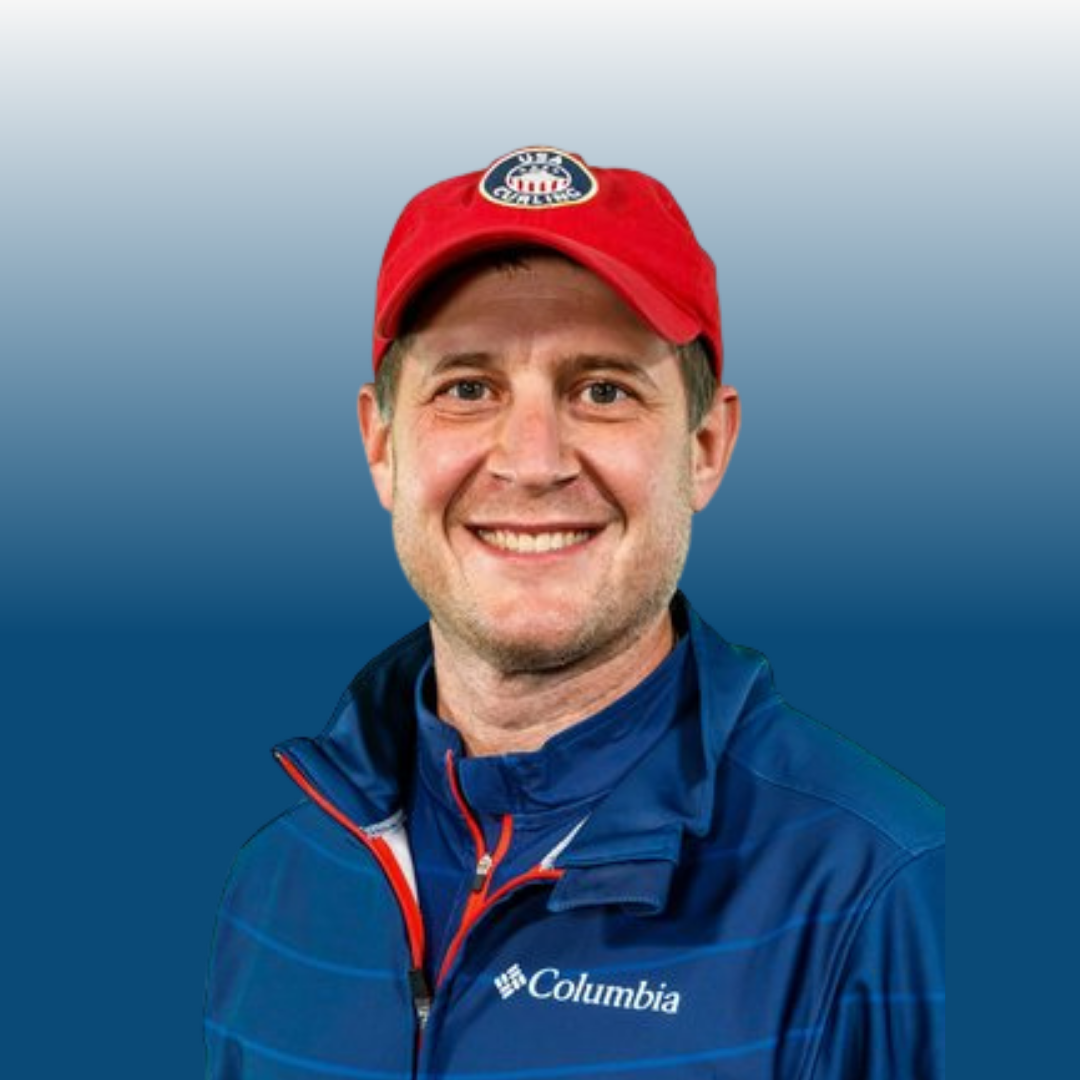 Olympic Gold Medal winning skip for the USA Men's Olympic Curling Team. The Trusted Leader Summit will be one of his first stops after the 2022 Beijing Olympics!




Learning &
Development Leaders

People Who Love
Personal &
Professional Growth

EVERYONE who knows
that trust matters now
more than ever!
"The value from the conference is already paying off in my actions.  Thank you to your entire team.  I can see the positive values you hold as an organization, it is clear to others."
"This raised water table. This gave(equipped) our supervisors our most valuable resources."
"Trust Edge revolutionized our city"
"You made the event special in so many ways which led to a once in a lifetime experience for me."
A 2-day summit on building high-trust teams and organizations … because TRUST brings out the best in people and leads to measurable results! You can expect high-impact sessions on trust and leadership with actionable strategies to increase your performance right away.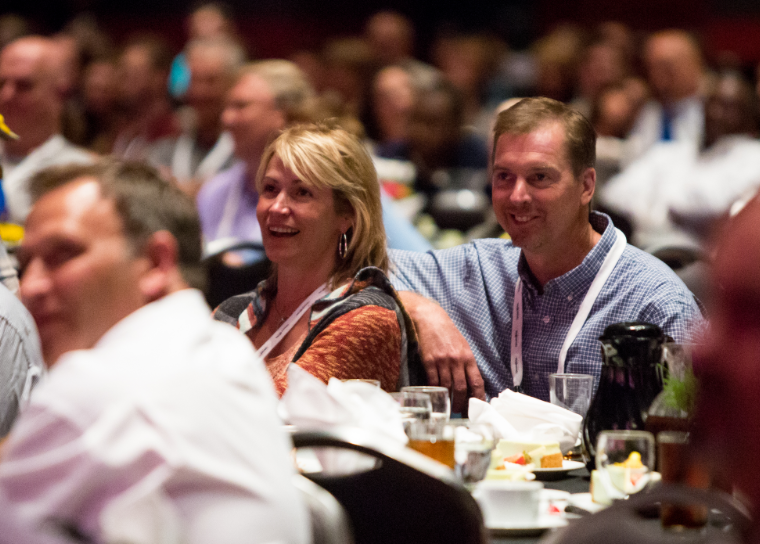 Join C-suite executives, entrepreneurs, and leaders from across industries for a conference that combines high-impact mainstage sessions and collaborative networking with tailored elements and facilitated problem-solving!
 1PM CT – Certified Partners Workshop
Evening Kick-off Party with Heavy Hors D'oeuvres
Breakfast 
A Look at the State of Trust with David Horsager
Maximizing Trust in Communication with Allison Shapira
How to Measure Trust
Lunch
Interview with an Olympian: John Shuster
Interview with Hon. Senator Samuel Poghisio
How to Cascade a Culture of Trust
Trust in Diversity, Equity and Inclusion with Dr. Ramon A. Pastrano IV
Leading High Trust Debriefs with John "Gucci" Foley
Breakfast
Building Trust in Change with Cassandra Worthy
"The Because" with Gerry O'Brion
Trust Shields with David Horsager
Lunch
Interview with Rebekkah Brunson (WNBA Champion)
The Future of Trust Video with Dan Burrus
Activity with Dave Sparkman (Former SVP Culture)
Exactly What to Say to Build Trust with Phil Jones
Closing Keynote with David Horsager
[AGENDA SUBJECT TO CHANGE]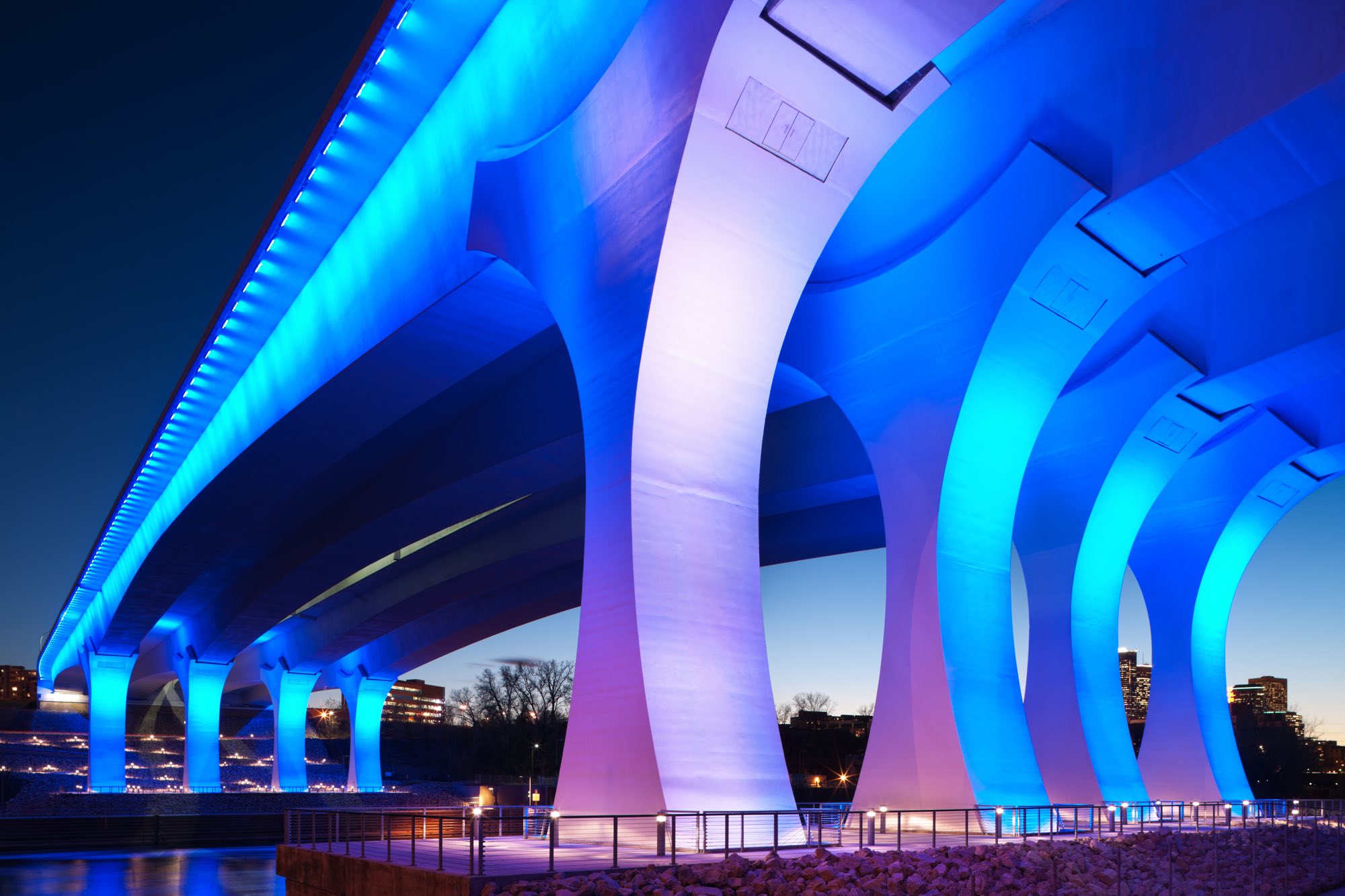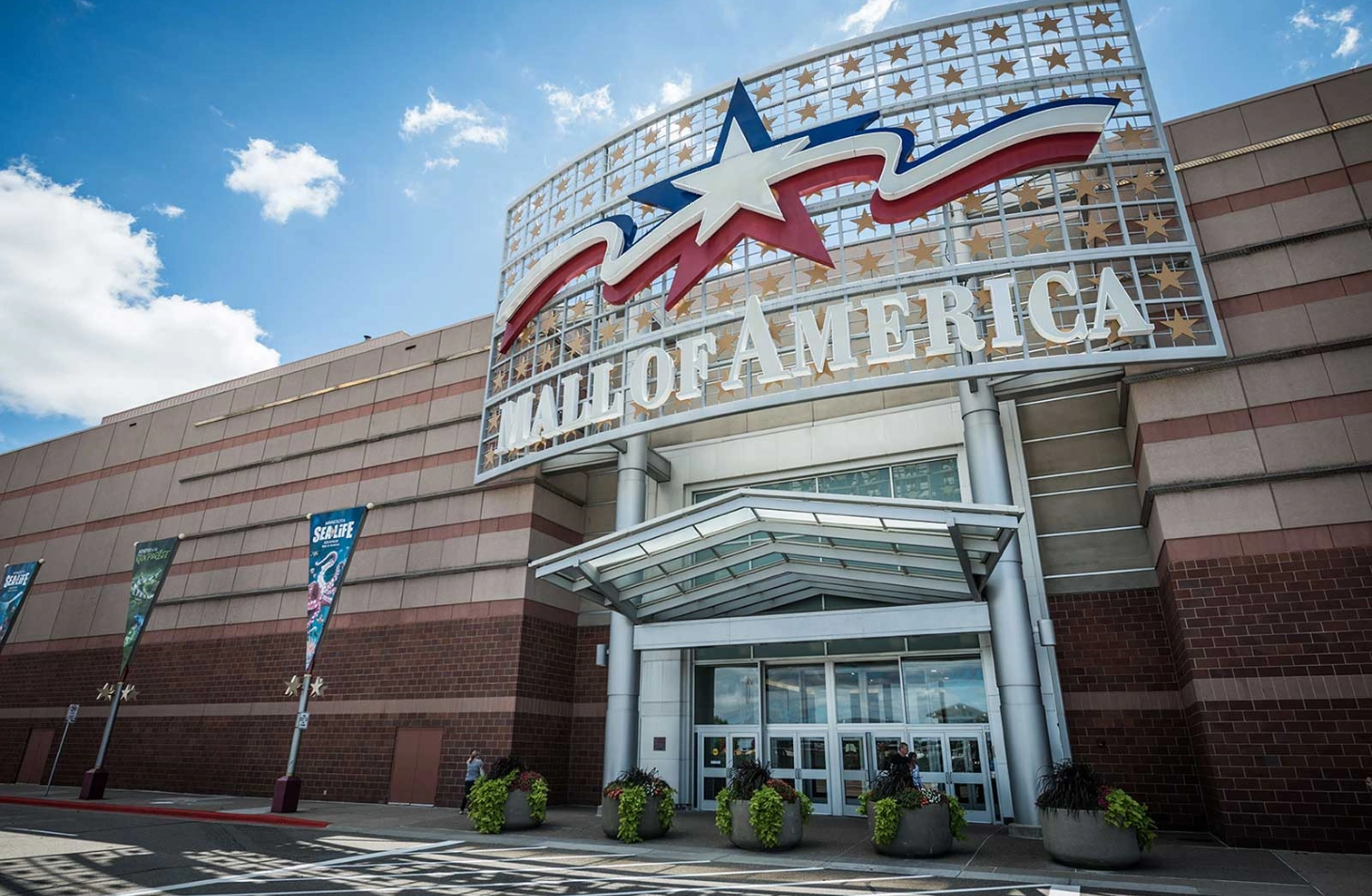 Minneapolis is home to many Fortune 500 companies, including Best Buy, General Mills, Target, and Land 'o Lakes. The Mall of America in Bloomington, Minnesota is the largest mall in the United States. The Mall houses over 60 restaurants, over 500 stores, and a 7-acre indoor amusement park.