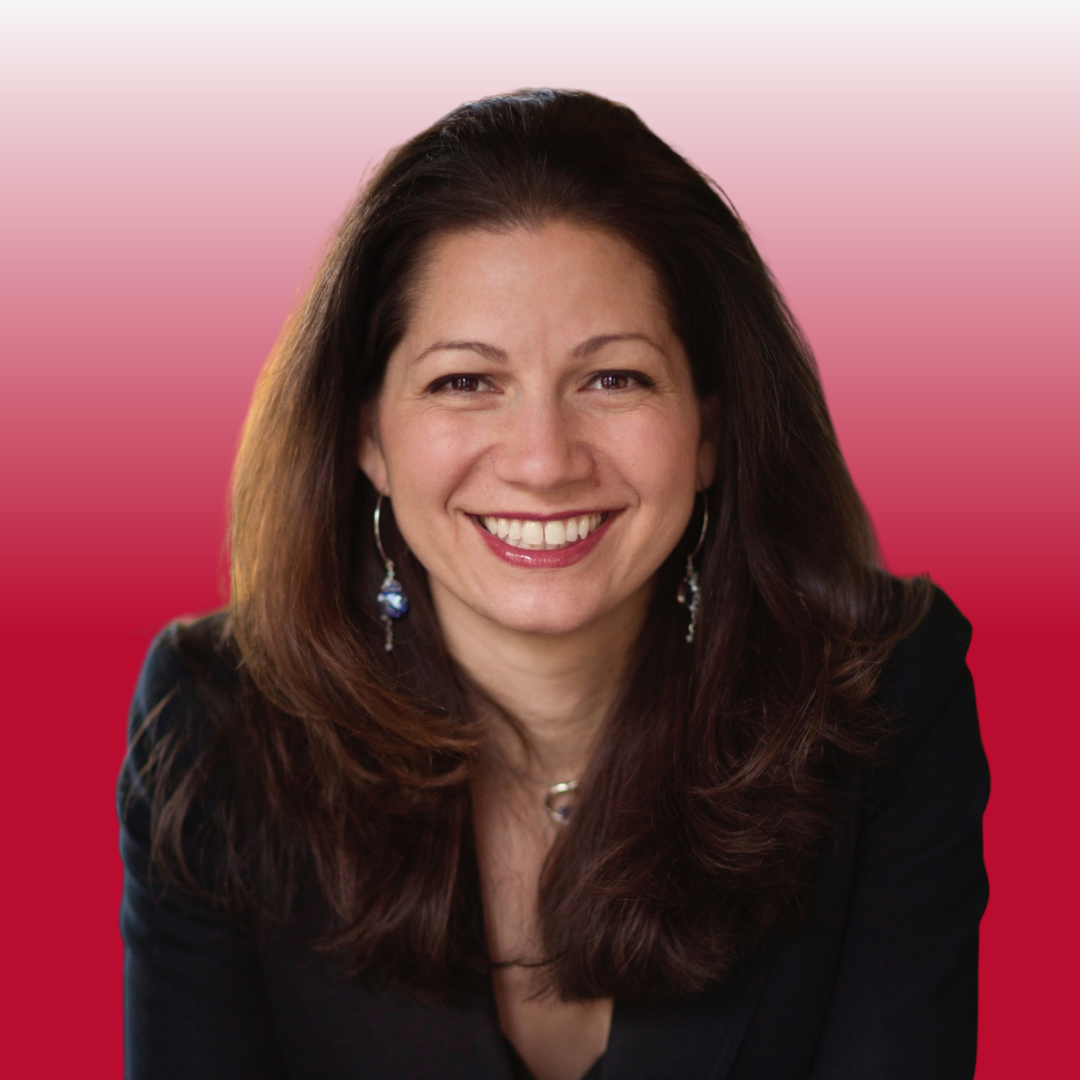 Allison Shapira
Harvard Kennedy School Adjunct Lecturer on communication will speak on using influence to build trust.
Allison Shapira is a former opera singer turned entrepreneur, keynote speaker, and expert in public speaking. She is the Founder/CEO of Global Public Speaking LLC, a communication training firm and certified woman-owned small business that teaches emerging and established leaders to speak clearly, concisely, and confidently - both virtually and in person.
Allison teaches a graduate-level course at the Harvard Kennedy School and has spent the past 18 years developing leadership communication programs for Fortune 50 companies, government agencies, and non-profit organizations around the world. She also travels around the world with the nonprofit Vital Voices Global Partnership, teaching leadership communication to help women leaders grow their business, run for office, or launch a nonprofit.
Allison is a Certified Virtual Presenter and a Certified Speaking Professional (CSP). She holds a master's degree in public administration from the Harvard Kennedy School and is an internationally-renowned singer/songwriter who uses music as a way to help others find their voice and their courage to speak.
Allison is the author of Speak with Impact: How to Command the Room and Influence Others (HarperCollins Leadership) which was a Washington Post best-seller. She was a finalist for 2017 Woman Business Owner of the Year by the National Association of Women Business Owners, San Diego Chapter. She lives in the Washington, DC area.
Global Public Speaking LLC | info@globalpublicspeaking.com | www.globalpublicspeaking.com