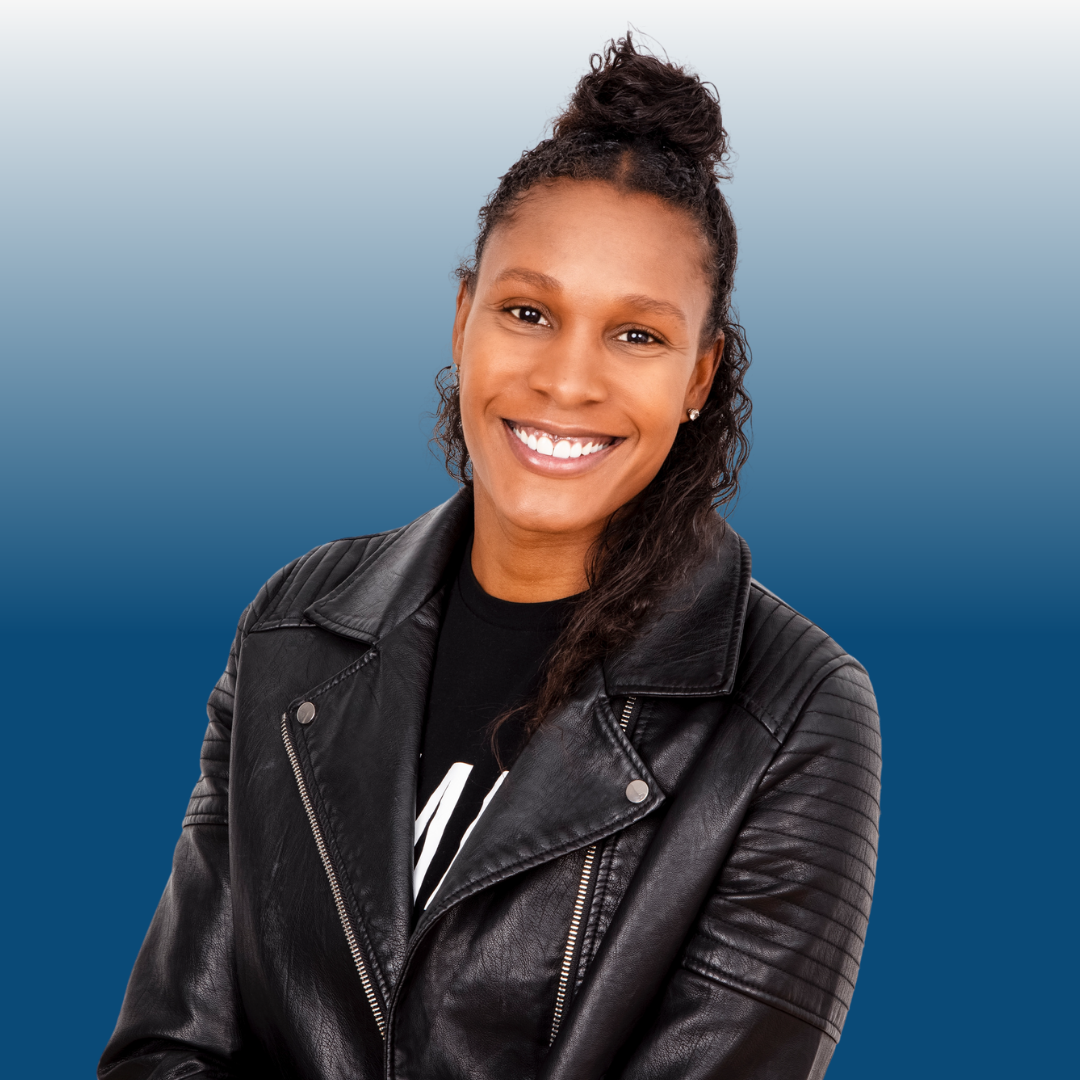 Rebekkah Brunson
Rebekkah Lamar Brunson is a former Women's National Basketball (WNBA) player who has used her platform to stress the importance of diversity and inclusion. Rebekkah is Co-Founder of Sweet Troo•vi Waffle and Assistant coach of the Minnesota Lynx, while continuing to be an ambassador for her community and committed to outreach enriching the lives of all Minnesotans.
She attended a diverse high school in Oxon Hill Maryland before attending Georgetown University and realizing there always needs to be a space created to cultivate, express and empower diversity.
She is the current assistant coach for the Minnesota Lynx of the Women's National Basketball Association (WNBA). Brunson is a former forward for the Lynx and is the only player to win 5 WNBA championships. She held the WNBA record for rebounding during her time on the Lynx.