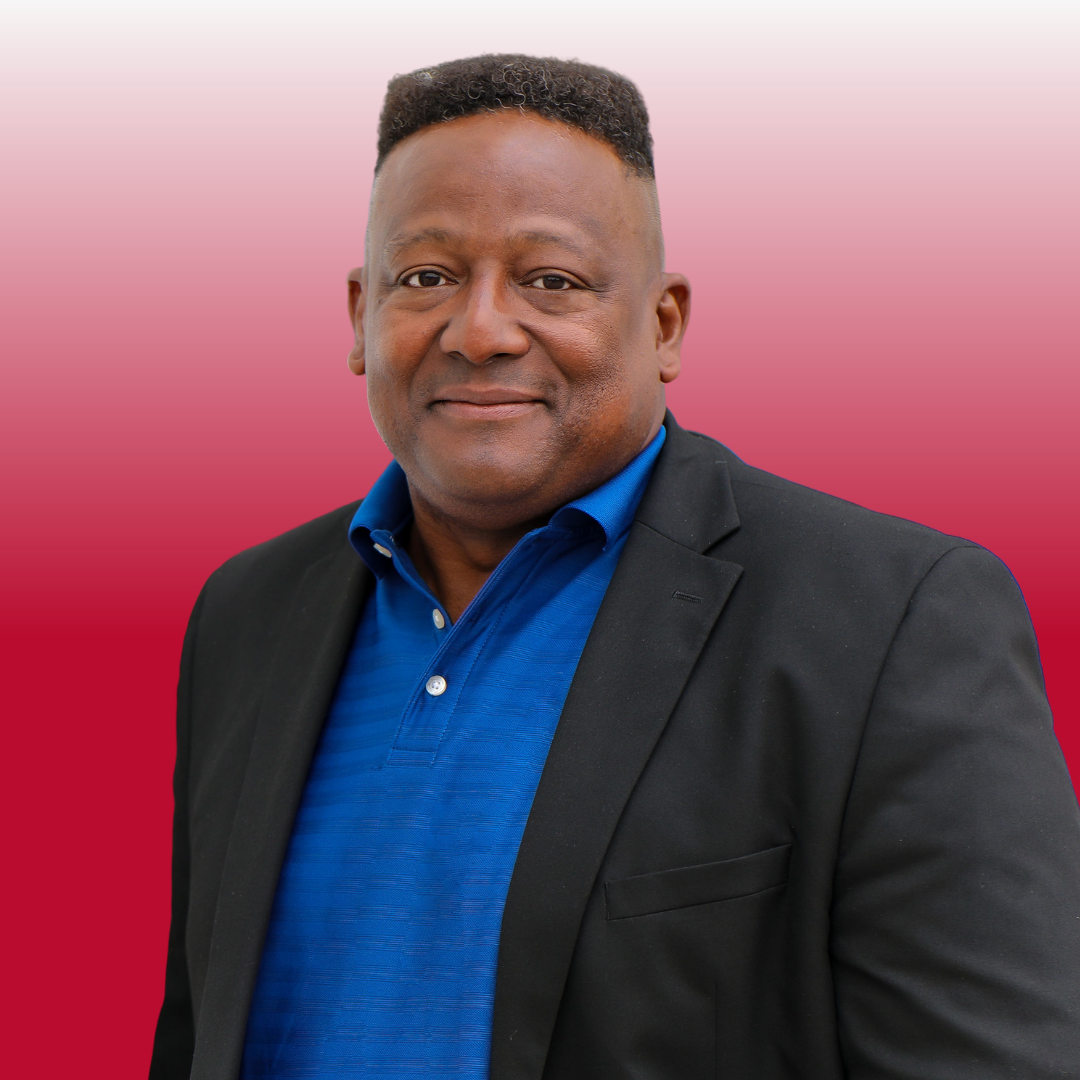 Dr. Ramon A. Pastrano IV
Dr. Pastrano is founder and board member of ImpactLives, Inc. and founder of Third Sphere LLC, a center for transformational leadership in cultural competence, social innovation, and entrepreneurship. Pastrano is fluent in human-centered design, design thinking, system thinking, service learning, social responsibility, social innovation, transformational leadership, and entrepreneurial leadership. Additionally, his innovative approach to intercultural competence and diversity, equity, inclusion, and belonging have been lauded by many local and national organizations.
Serving 15 years as a surgical consultant and medical device specialist with Ethicon, Medtronic, and Pfizer Pharmaceuticals, Pastrano has received numerous awards, including the Doctor Act Award, presented by TRANS4M Council for Research and Innovation in Switzerland. This award is given in recognition for outstanding achievement in Social Innovation. Pastrano has traveled extensively for leadership engagement and humanitarian efforts throughout the United States, Canada, Europe, Africa, the Middle East, and Asia. As a graduate of the U.S. Naval Supply Corps School, he also served as a Commanding Officer in the U.S. Navy Reserve.
Pastrano earned his Bachelor of Arts in Mass Communications/Media Studies from Briar Cliff University. His advanced degrees include a Master of Science in Management from the U.S. Naval Supply Corps School, a Master of Arts in Theological Studies from Bethel Seminary, and a Doctorate in Global Contextual Leadership from Bethel University.
Pastrano volunteers at Mill City Church in Minneapolis, with FINNOVATION Lab as a Fellowship mentor, and at Third Sphere LLC, where he mentors and coaches young leaders. He served on the general board for the YMCA, where he continues to volunteer, and currently serves on the Alia Innovations board of directors and on the 2Restored board of directors. Pastrano enjoys family time with his wife, Shelly, their two sons, Xavier and Kryston, and their grandson, Rowan.