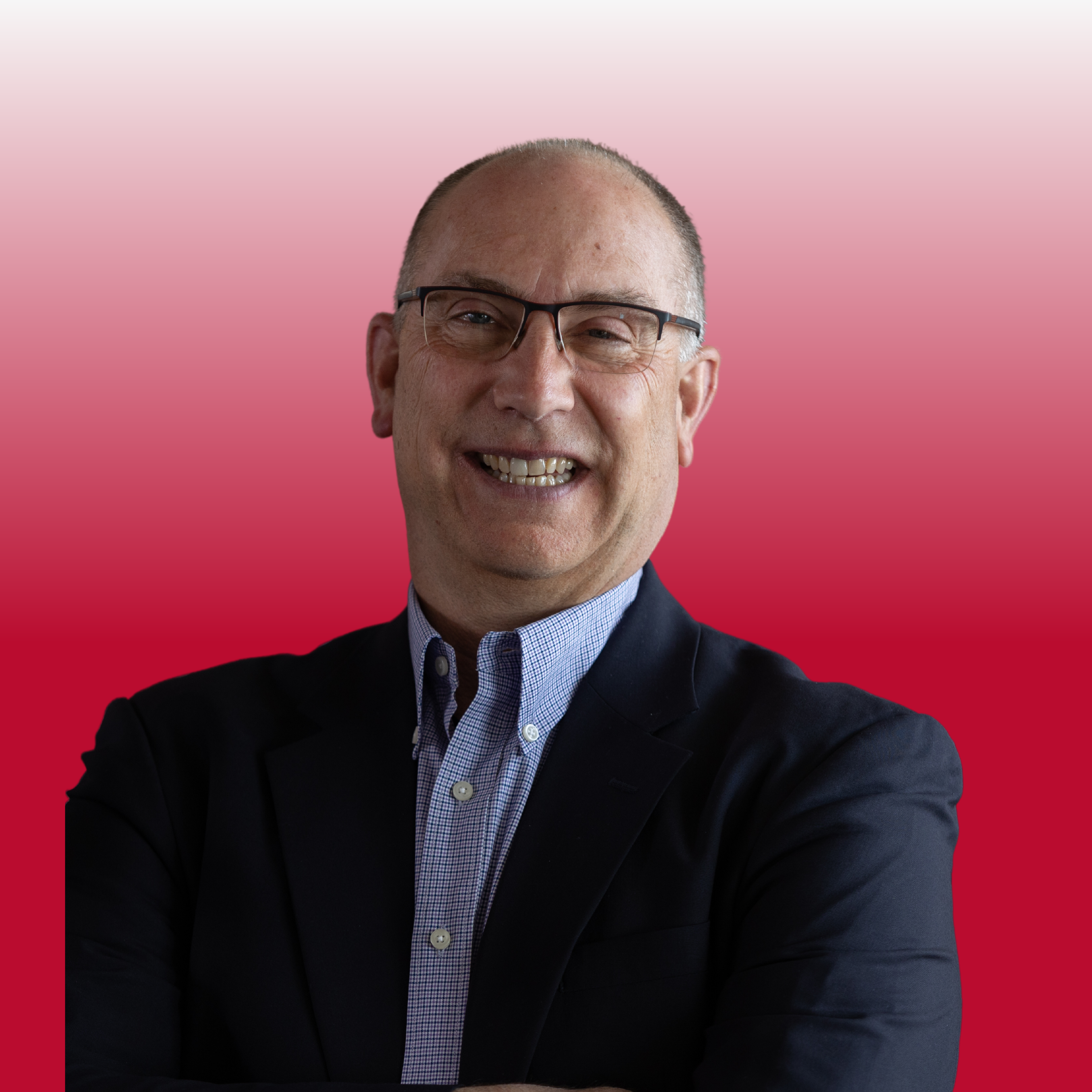 David Sparkman
David Sparkman is the former SVP, Culture at UnitedHealth Group, a Fortune 5 company. Over 9 years, he led efforts to infuse an over 300,000 person organization with a corporate mission and values that would improve corporate results, including the customer and employee experience.
Prior to his role at UHG, he was the West Region Managing Partner, People at Arthur Andersen.
Currently David serves as the Executive Director for Crossroads Career, a national non-profit career transition ministry. He's also the founder of SPARK Your Culture, an advisory firm specializing in helping organizations transform and flourish through healthy, high performance cultures.