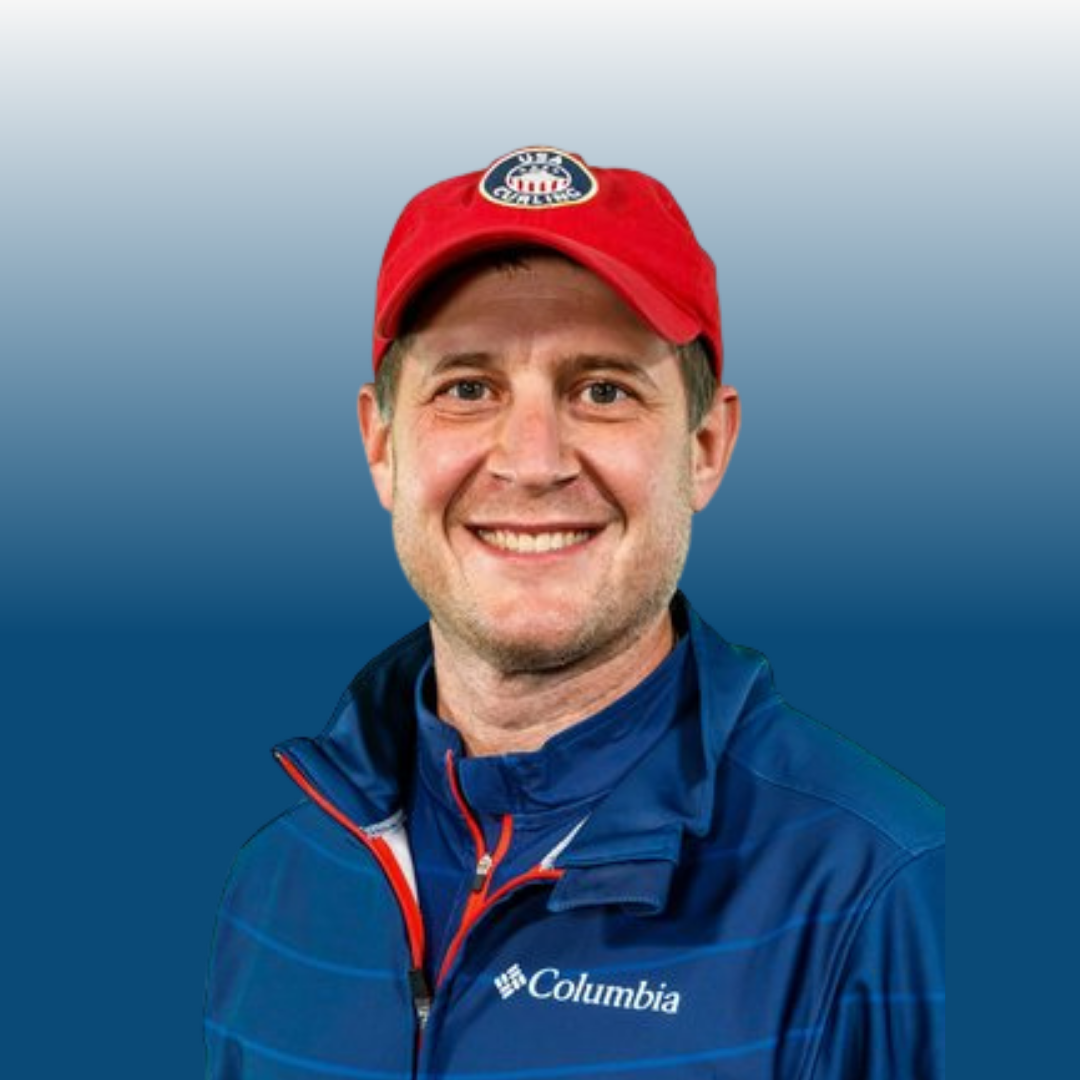 John Shuster
John is the skip of the 2022 USA Men's Olympic Curling Team and 2018 Olympic Gold Medalists. The 2022 Beijing Olympics will mark his fifth consecutive time representing the United States at the Olympic Winter Games, where he has medaled twice (2006 - Bronze, 2018 - Gold). Over his decorated career, he has won 8 Men's National Championships and the 2022 Olympics will be his record 16th appearance representing the USA at World Curling Federation sanctioned events, winning over 100 games in the process.
Shuster is known for his team's storybook run to Olympic glory in 2018. Following two disappointing performances at the 2010 and 2014 Olympic Games, he was cut from the National Team. This led him to assemble a team of players who also were not selected as part of the National Team.
Following a very successful 2015 campaign, Shuster and his team would get back onto the National team on their way to a 2016 World Championship Bronze Medal, a 2017 National Championship and a victory at the 2018 Olympic Trials. Following a 2-4 start to the round robin portion of the Olympic Winter Games, the team would rally with three straight victories to qualify for the Medal Round. A victory over three-time defending champion, Canada, in the semifinal set the stage for Shuster and his team to take on the top-ranked team in the world from Sweden in the final. Propelled by Shuster's "double takeout for 5" in the 8th end, he and his team would become the first Gold Medalists in the sport of curling for the United States. His curling career has only flourished since, collecting two more National Championships and qualifying for his US record fifth Olympic Games, where he and his team look to defend their Gold.
Since becoming an Olympic Champion, Shuster has shared his story of perseverance; overcoming obstacles; and maximizing team performance through vulnerability, communication and truly having fun.
He resides in Superior, Wisconsin with his wife Sara and their two sons, Luke and Logan.