Takeda Pharmeceuticals
Marketplace
Congratulations again to Takeda Pharmaceuticals for being the 2022 Marketplace Trusted Leader Recipient. Takeda has worked hard to improve company culture through implementing and measuring strategies to build trust.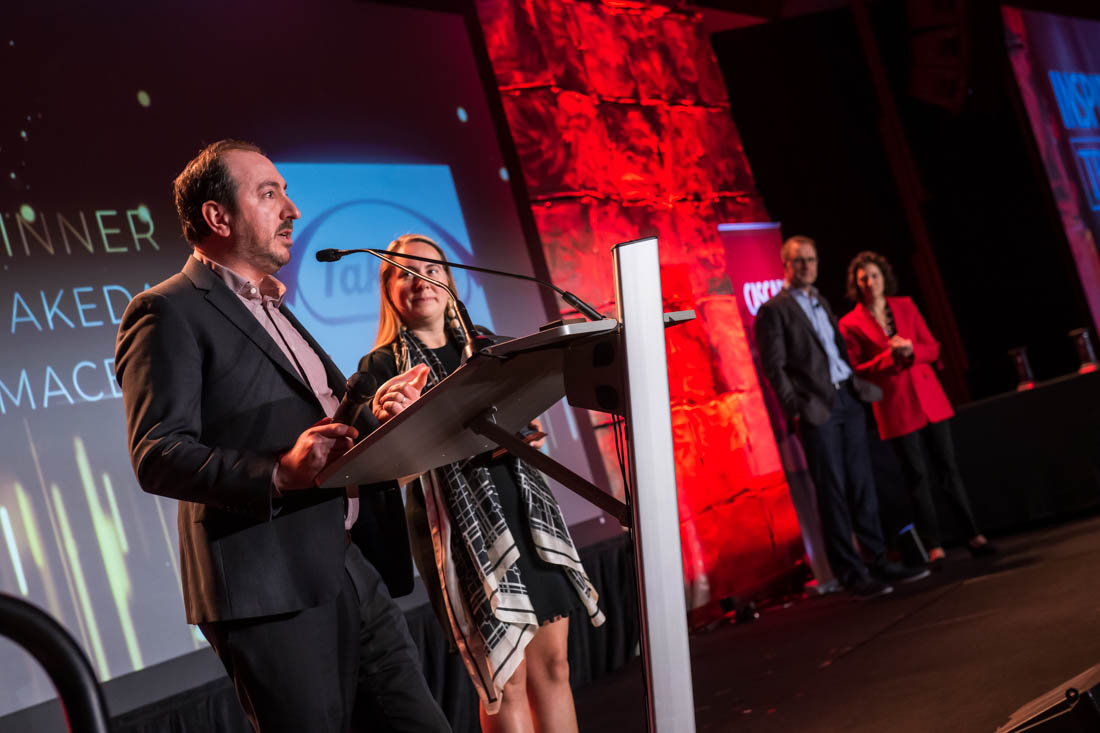 Sydne Jacques
Certified Partner of the Year
Sydne is one of our most experienced Certified Partners to date. She has integrated the Trust Edge Framework across industries including construction and transportation to increase trust and leadership skills.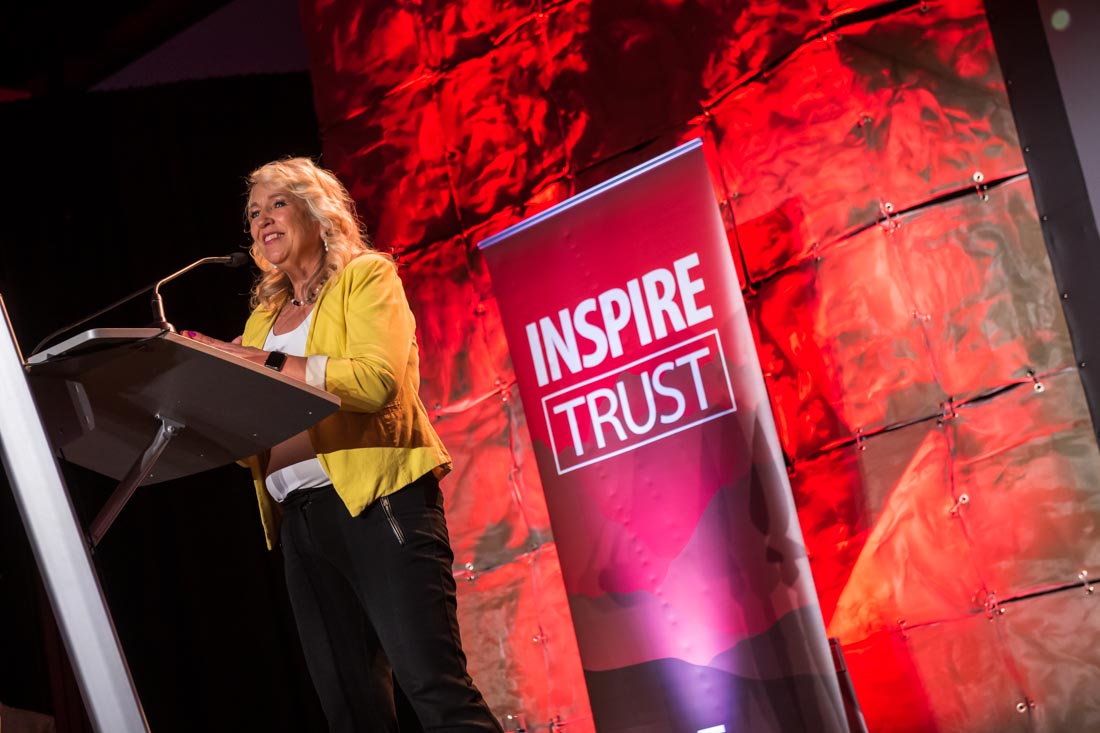 Sharon Police Department
Law Enforcement
The city's police department has utilized the 8 Pillars of Trust to ensure safety during high traffic times and to tackle cultural challenges.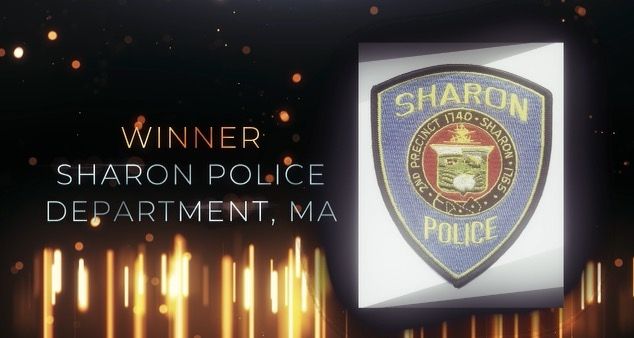 University of Nebraska Extension
Education
Over the last five years, the University of Nebraska has trained approximately 800 staff members on the 8 Pillars of Trust Framework, ultimately building influence and trust across their organization.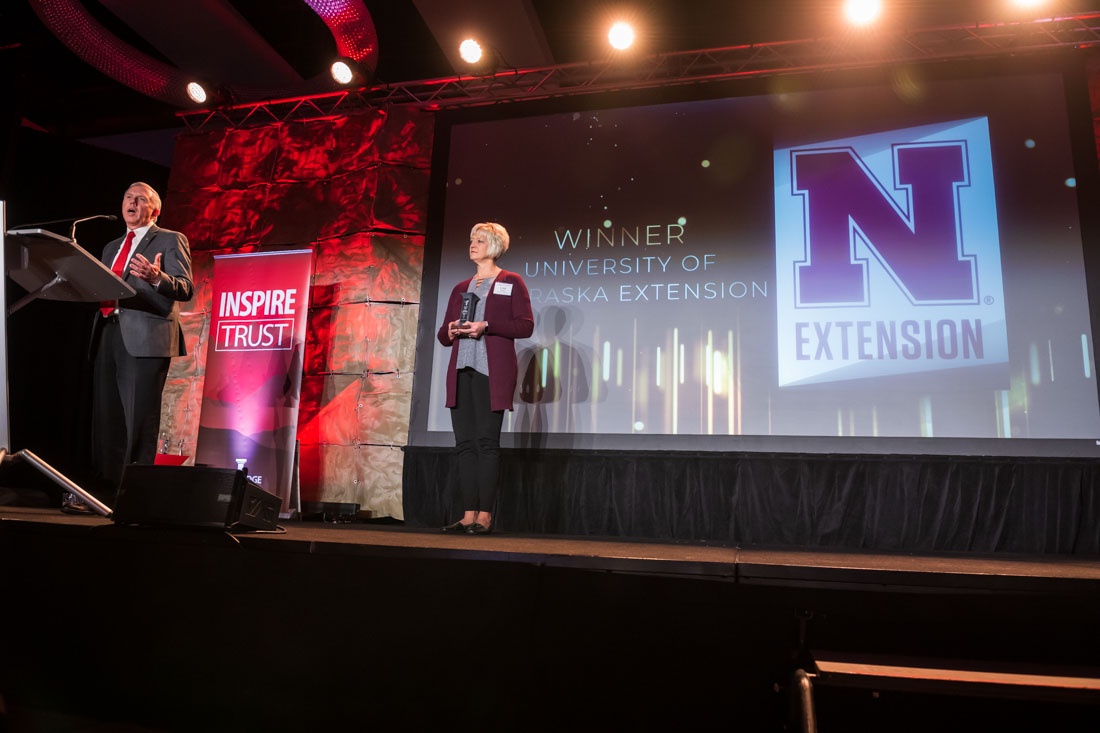 City of Republic
Government
The City of Republic's(Missouri) government has taken Trust Edge principles and directly applied them to communication strategies to build trust among all colleagues.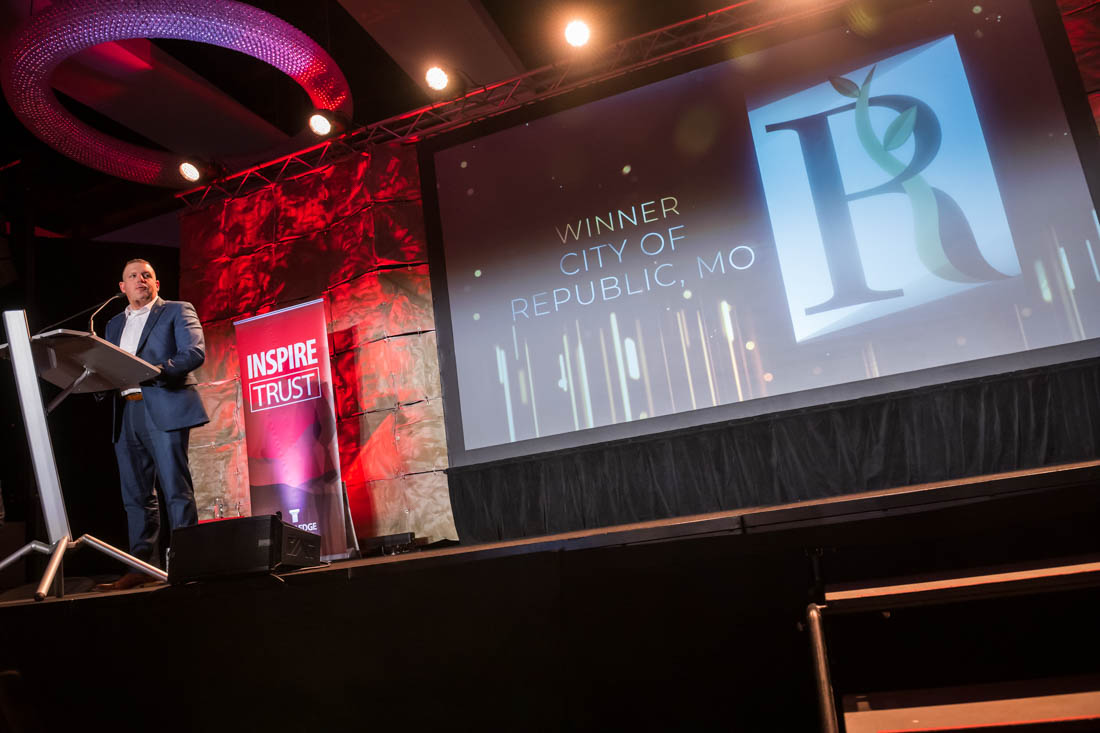 Trust
is not

a soft skill
Most people think trust is an ambiguous, complex idea that you either have or you don't. We know trust is the leading indicator of success and it can be actively built. Our framework based on the 8 Pillars of Trust can be quickly taught and consistently reinforced so everyone can perform at their best.