People trust what can be measured. Because what gets measured, gets changed.
Trust Edge Assessments allow you to benchmark trust individually, as a team, with your customers, or across your whole organization.
Find and close gaps. Gain a clear path forward. Build trust.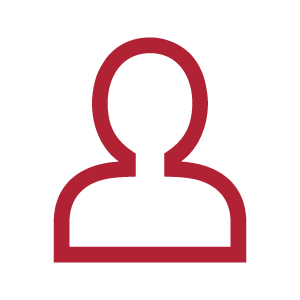 Gain baseline on your individual trust levels so you can increase trust personally.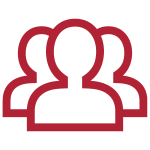 Be equipped to find and close gaps in trust as a team.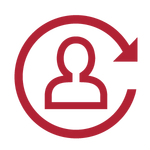 Receive insights from leaders and peers to help you recognize strengths and areas for growth.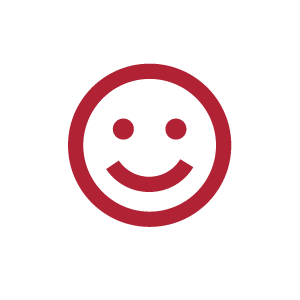 Track the pulse from your customers of how trust is impacting your brand.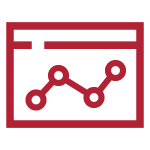 Drill down into specific data across locations, departments, and roles to recognize key drivers impacting current levels of trust.